Theme: Lumber Jack & Jill Party
Since we were decorating for a couples shower, we wanted it to be both feminine and dainty, yet have a strong masculine presence as well. In order to accomplish that, we chose to incorporate both plaids and wildflower prints into the decor, and to serve manly BBQ foods in small packages. The event turned into a festive array of rustic woods, partnered with vintage glassware and warm comfort foods.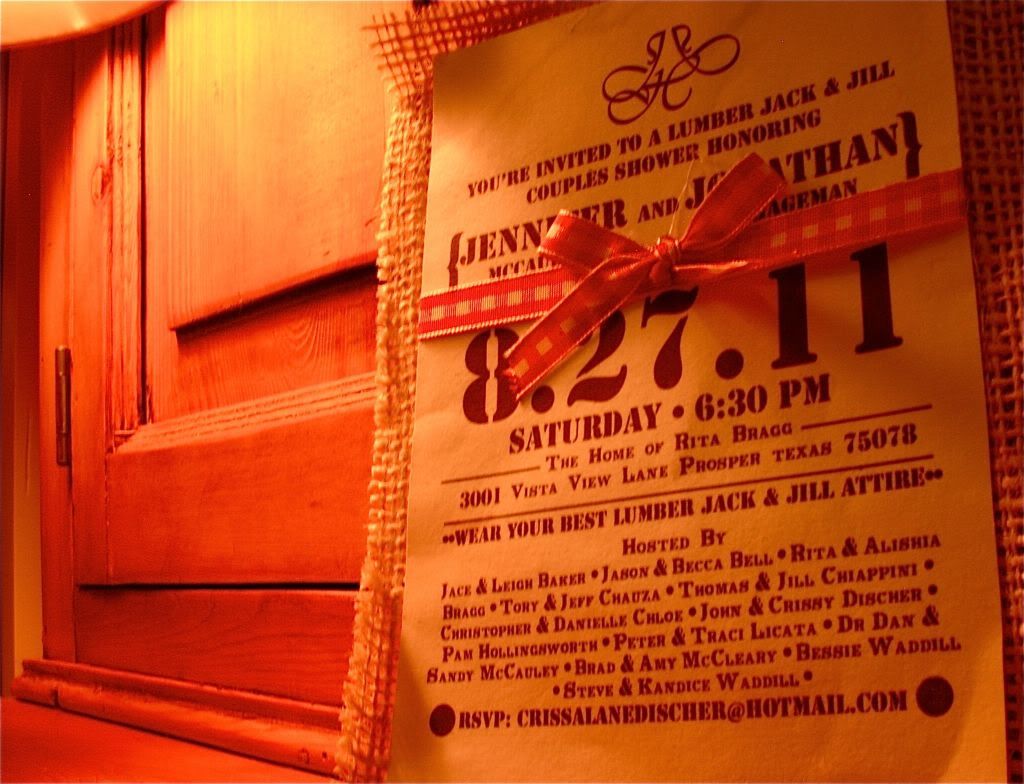 Custom invitations designed and created by In aDischin Events
Entryway into the party. Custom banners by designed and created by In aDischin Events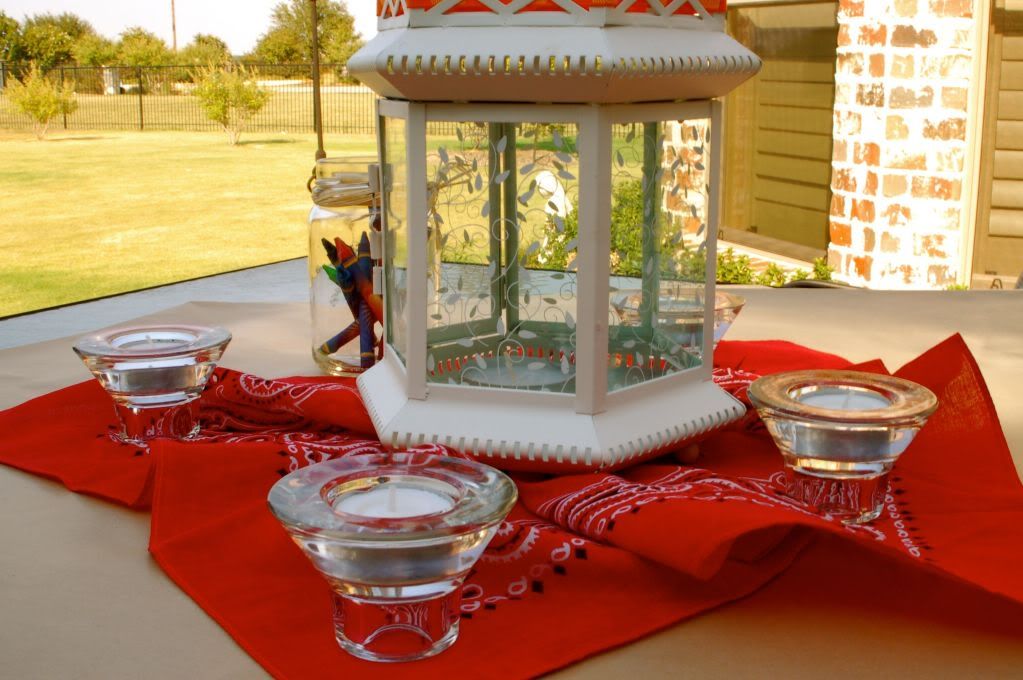 Outdoor centerpiece- Vintage white lanterns, rustic bandanas and votives with tea lights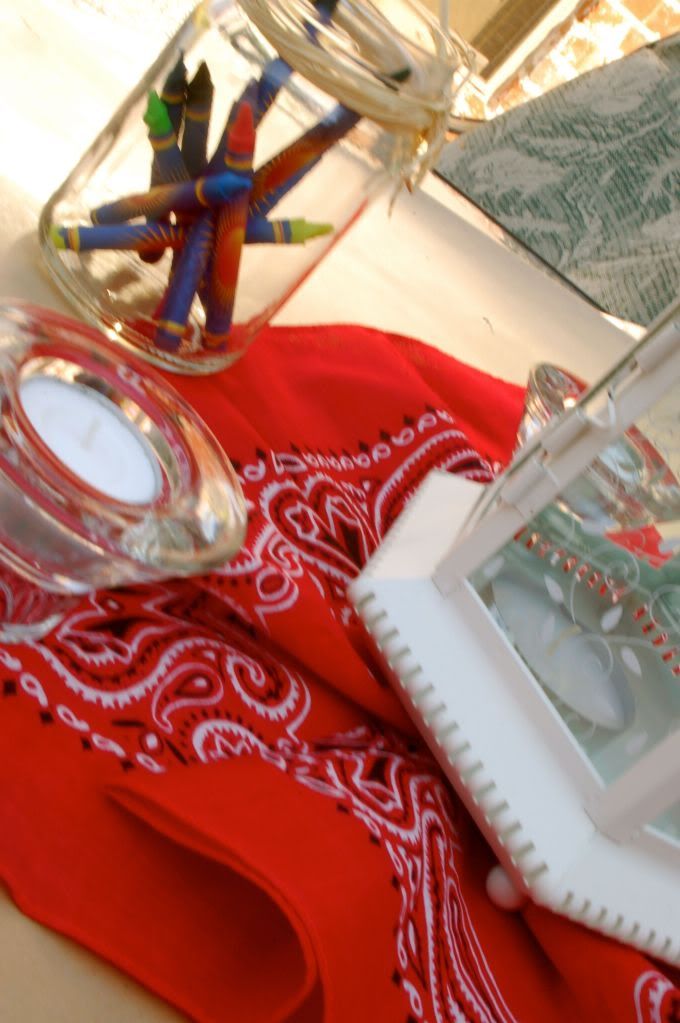 All the tables were covered in parchment paper, with mason jars filled with fun crayons for guests to use to decorate their table cloths with. 
Custom made photo booth. Fun accessories were provided and guests enjoying taking fun photos and writing notes to the bride and groom.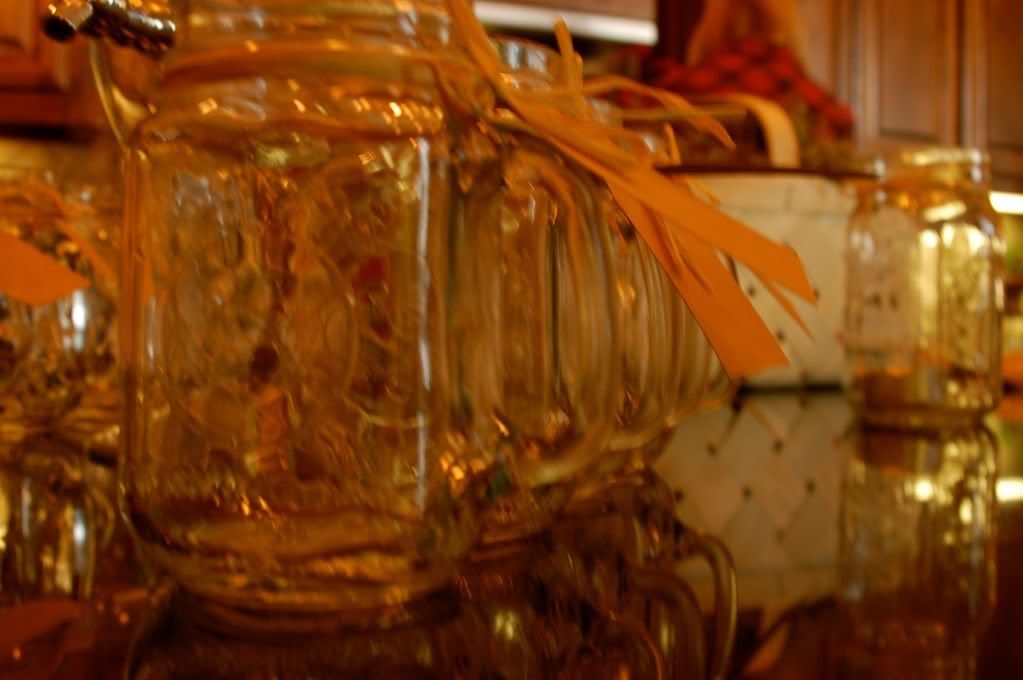 Guests enjoyed fresh lemonade and sweet tea in adorable mason jars tied with raffia.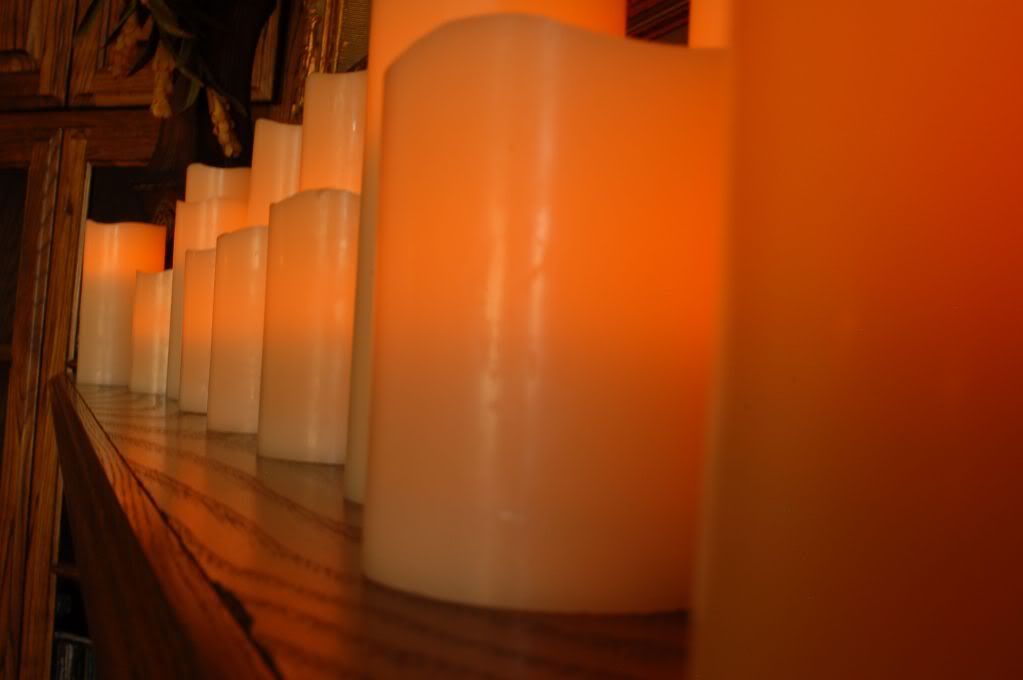 The fireplace was covered in pillar candles, giving the entire room a light glow.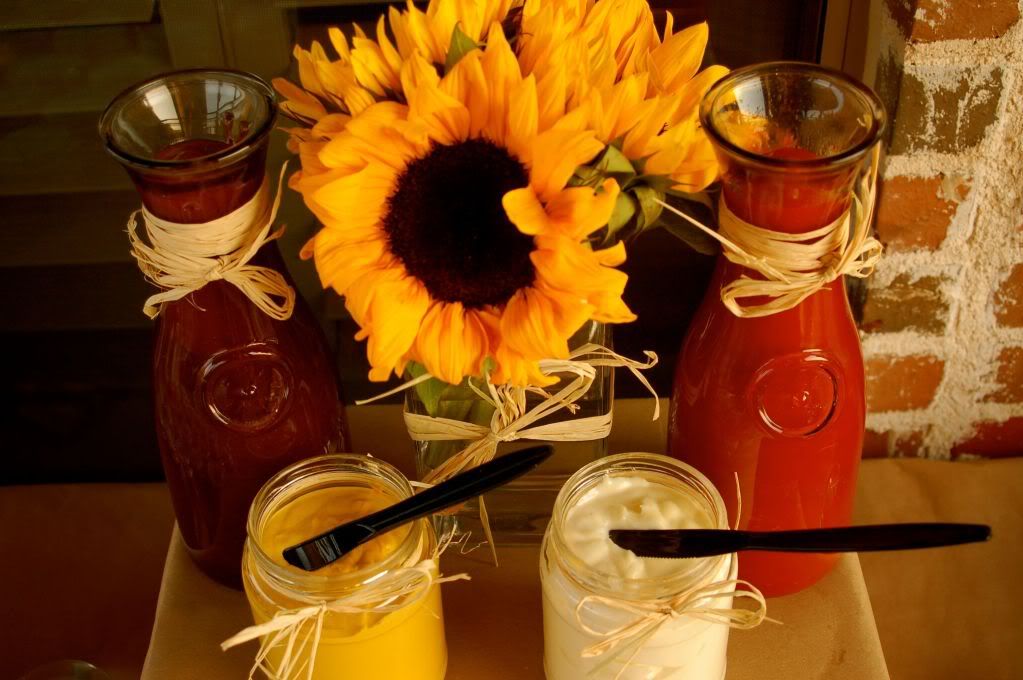 All the fixin's needed to go on the BBQ sliders, placed in milk and mason jars, tied in raffia and adorned with a beautiful centerpiece of sunflowers.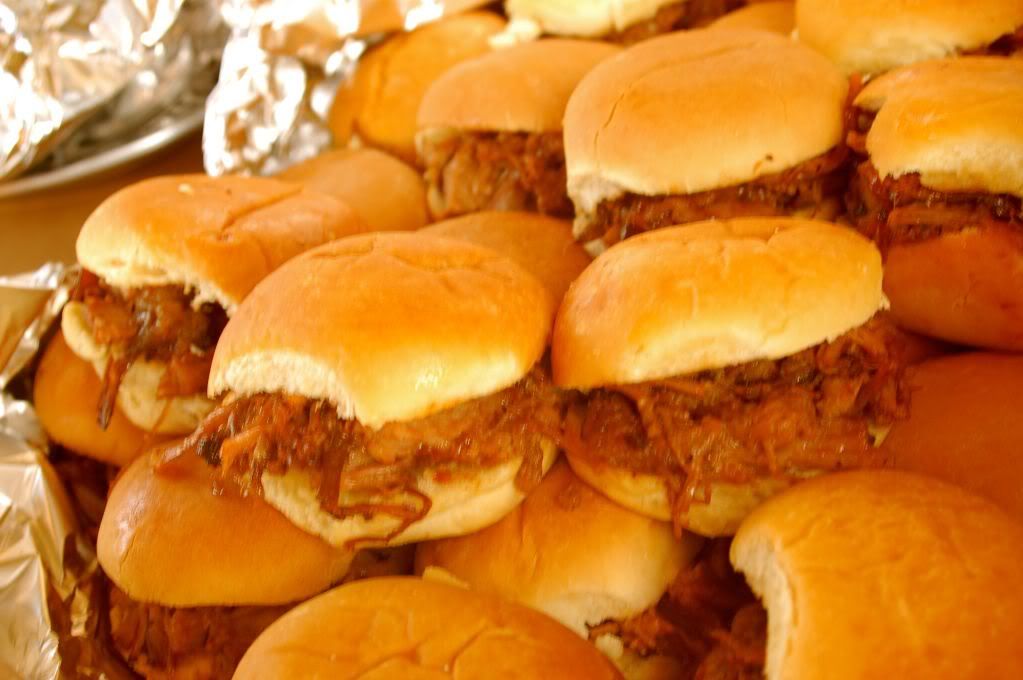 Tender BBQ sliders served on beautiful silver Armatel platters
Baked beans served in individual glass jars, sealed tight to keep them warm and tied in raffia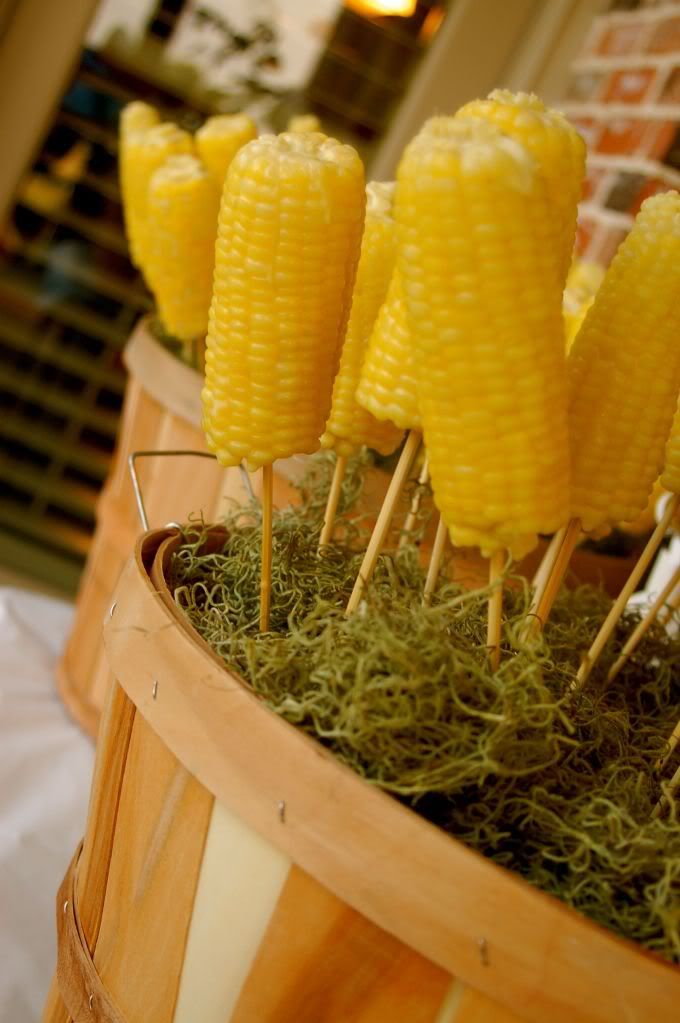 Corn on the cobb, served in vintage brown buckets adorned with green moss